Mt. Ashland's Mountain Report is brought to you by Lithia Motors, through their Lithia4Kids program.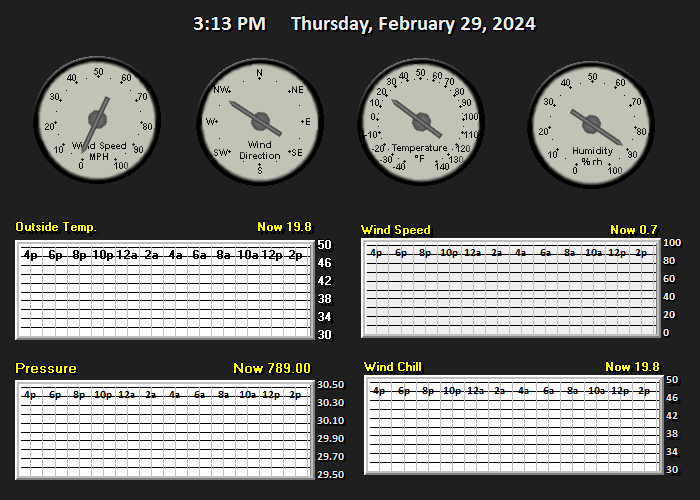 The Mt. Ashland Weather Station is provided by
While we continue to troubleshoot the wind indicator on the roof of our ski lodge, we have installed another station to give you a better idea of what's happening. You can access that data HERE.