Mt. Ashland's Mountain Report is brought to you by Lithia Motors, through their Lithia4Kids program.
Snow Report
This page is updated at 6 a.m. every day when we are open and as conditions change.
Updated 02/28/21

Skiing Surface
Machine-tilled and firm snow conditions. The groomer of the day is Dream. Use caution off the groomed runs and watch for obstacles.
Road Conditions
 The road has been plowed and sanded, 4wd vehicles or traction control devices highly recommended.  As always, use caution on the access road as conditions change based on current weather.
For all your traveling conditions and to keep up on freeway updates visit TripCheck.
The Mt. Ashland webcams are provided by
If you would like to enlarge the webcam image to screensize, click on the arrows on the bottom-right of the image. Press the ESC button to return to normal size. We have more webcams on our Webcam Page.
Trouble streaming on your device? Try our Webcam Troubleshooting page.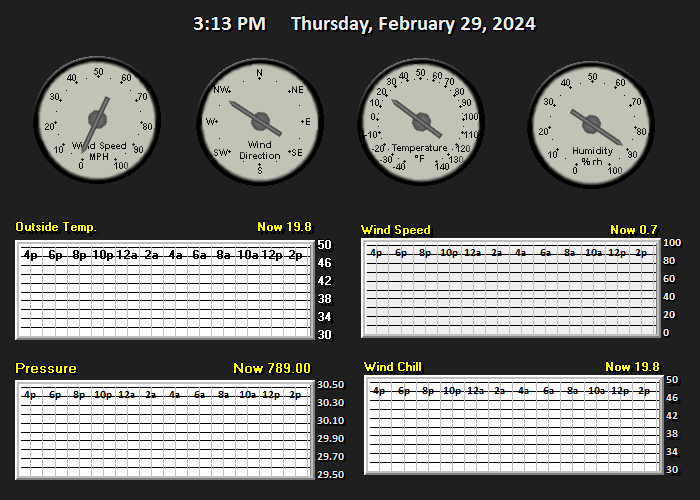 The Mt. Ashland Weather Station is provided by
While we continue to troubleshoot the wind indicator on the roof of our ski lodge, we have installed another station to give you a better idea of what's happening. You can access that data HERE.
Lift Schedule (Weather Permitting)
| | |
| --- | --- |
| Chair Lift | Status |
| Poet Tow Beginner Lift | CLOSED |
| Sonnet Beginner Lift | Open 9am-4pm |
| Comer Lift | Open 9am-4pm |
| Windsor Lift | Open 9am-4pm |
| Ariel Lift | Open 9am-4pm |
LLT Terrain Park/Open (Lower Left Tempest)
6 Rails
2 Boxes
Spine feature
Trail Designation

Easiest
More Difficult
Most Difficult

Run

Difficulty

Status

Sonnet

Groomed

Blossom

Open

Lodge Poma

Open

Poma

Open

Aisle 1

Groomed

Aisle 2

Groomed

Upper Romeo

Groomed

Lower Romeo

Groomed

Upper Juliet

Groomed

Lower

Juliet

Groomed

Balcony

Open

Ado

Open
Trail Designation

Easiest
More Difficult
Most Difficult

Run

Difficulty

Status

Dan's Slot

Groomed

Titus

Open

Windsor Lift Line

Open

Upper Bottom

Open

Lower Bottom

Open

Betwixt

Open

Avon

Open

Upper Tempest

Open

Tempest

Groomed

Upper Winter

Open

Brutus

Open

Lower Winter

Groomed
Trail Designation

Easiest
More Difficult
Most Difficult

Run

Difficulty

Status

All's Well

Groomed

Ariel Chairline

Open

Birnam Wood

Open

Pistol

Open

Coolwater

Open

Upper Dream

Groomed

Dream

Groomed

West Dream

Open

Caliban

Groomed

Rodgers Way

Groomed

Bowl

Open

Moraine Glade

Open