The Mt. Ashland webcams are provided by
If you would like to enlarge the webcam image to screensize, click on the arrows on the bottom-right of the image. Press the ESC button to return to this page.
Trouble streaming on your device? Check out our Webcam Troubleshooting page.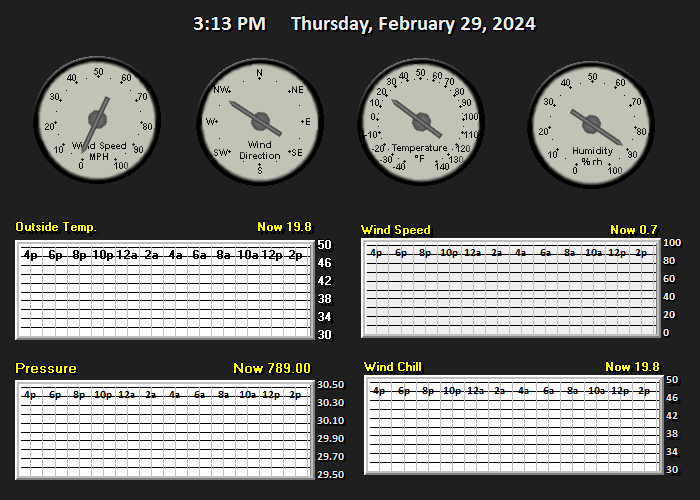 The Mt. Ashland Weather Station is sponsored by
While we continue to troubleshoot the wind indicator on the roof of our ski lodge, we have installed another station to give you a better idea of what's happening. You can access that data HERE.